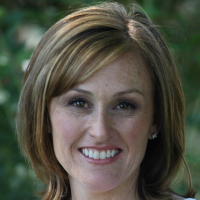 Sabine Garvey Campbell
Romance, Poetry, Advice & How To
I am an Author and a Poet.

As an author I share stories of women becoming better versions of themselves in the hopes of inspiring my readers to do the same.

As a poet, I give a voice to the natural emotions that accompany every day life events.
Sabine Garvey Campbell Books
Beauty attracts the eye but personality captures the heart.
Author